Physix:Q2, LLC is a Maine Based company founded by Dover-Foxcroft native Dr. Dan.
Meet the world's first Robotizen, Sophia: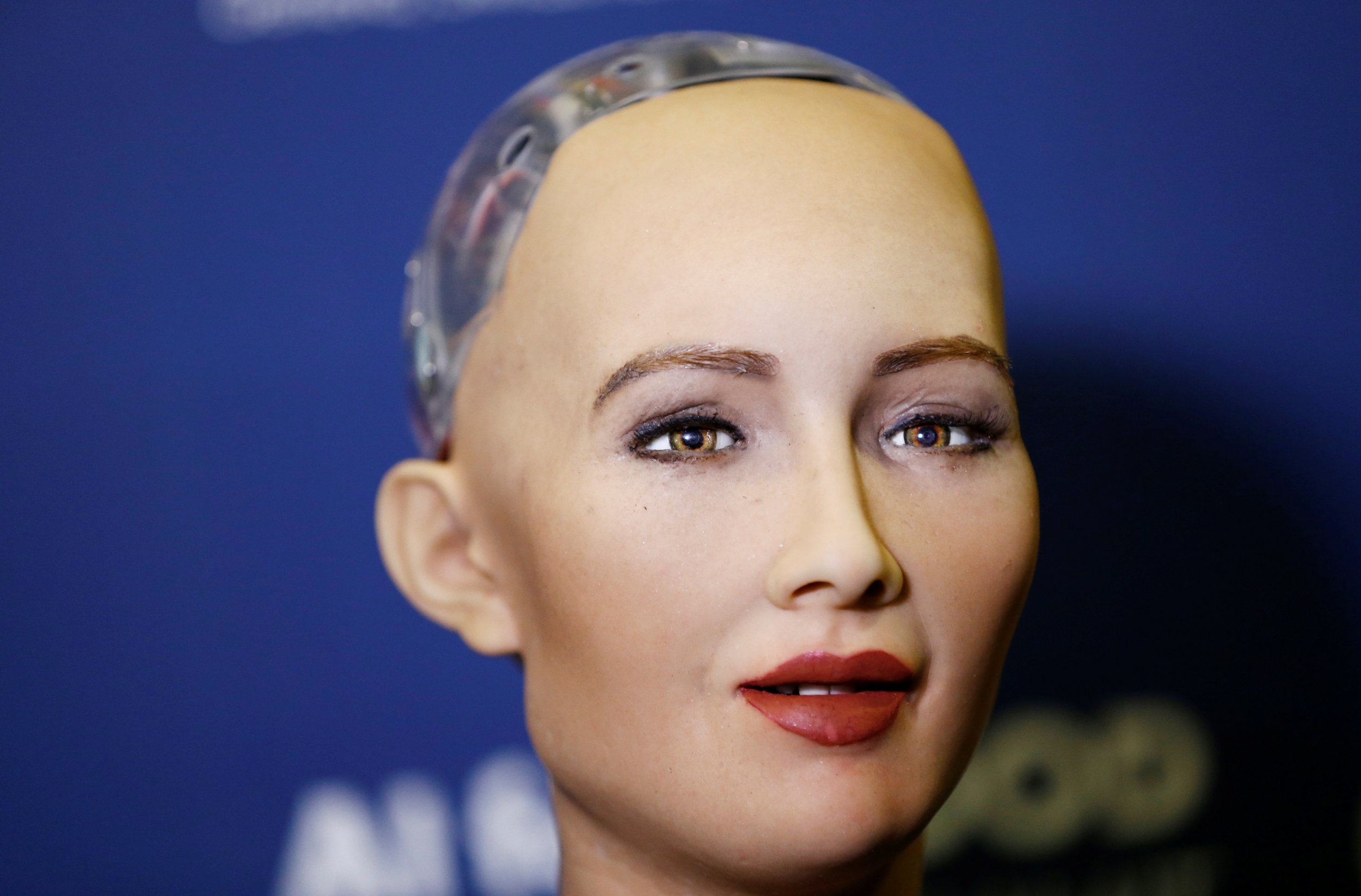 Physix will present a model, with Sophia as the face of the AI assisted government at the $500B NEOM
Physix has an e-governance platform to sell to Saudi Arabia, I expect the company to be valued around $500M.
Right now I'm trading stock to developers, I'd like to give some stock to UMaine as part of the endowment. I'd like the kids to develop the software, as cash flows, it can pay for the students who contribute.
Every kid who develops will be working on tech that hasn't even hit Silicon Valley.
There couldn't be a better resume booster, the cash flow from the company will be in the billions.
I don't know the legalities, but I'd like to figure it out.